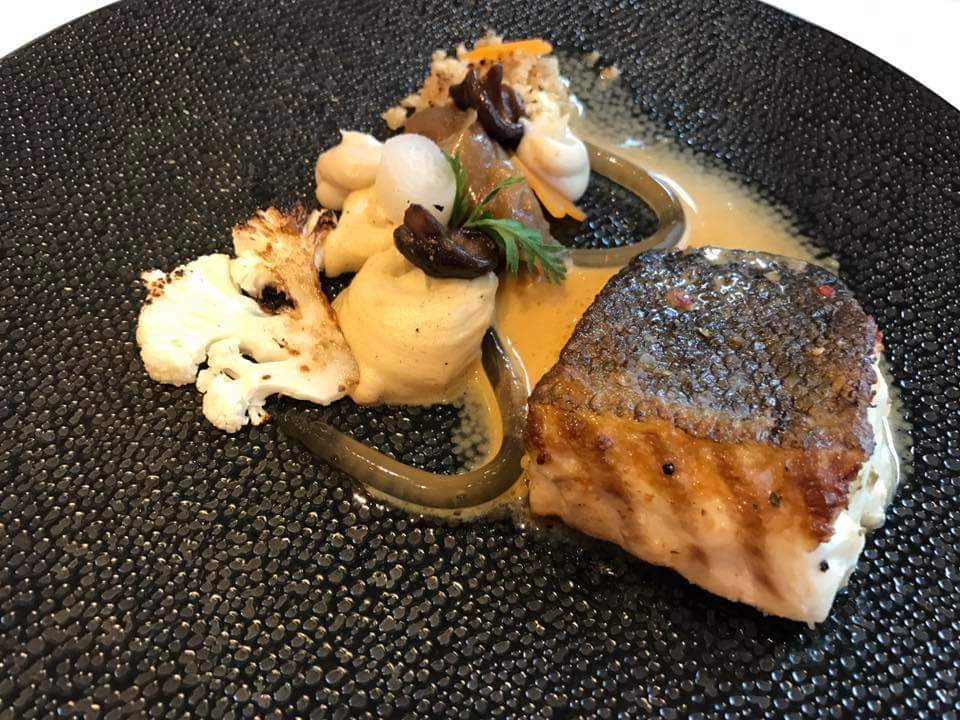 Via Groupon, we found this restaurant in the city centre of Helmond in the Netherlands. There is a paid parking area around the corner.
Jermain de Rozario opened this restaurant in 2016. He is the first non-western looking fine dining chef that I have seen. Quite refreshing to taste the cultural influences in his food.
The restaurant is not that big, but it looks modern and fancy. We were seated next to the window which was quite pleasant.
Asian influences
With Jermain's Indonesian background you can taste the Asian elements in the dishes. The rendang was very tasty. We were very pleased with all the courses, and we actually feel that this is Michelin Star worthy. We wouldn't be surprised if they will get one in the near future.
Staff was very friendly and knowledgeable.
Food: 7.5
Service: 7.5
Update: De Rozario received its first Michelin Star in 2018.